Thank you for joining us today!
Scroll down for sermon notes and next step opportunities.
Chat With Us!
Sermon Notes & References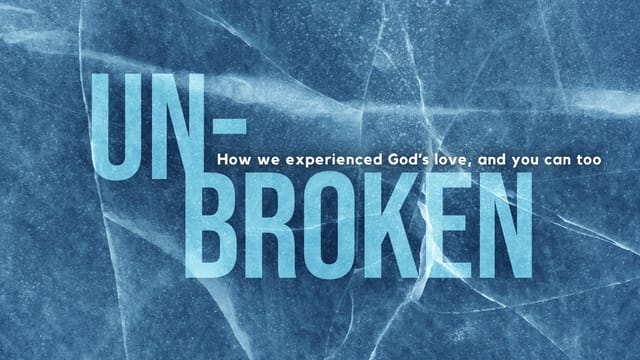 UNBROKEN...
Sunday, October 25, 2020 - Pastor Paul Strozier
2 Corinthians 5:17-20
17 This means that anyone who belongs to Christ has become a new person. The old life is gone; a new life has begun!
18 And all of this is a gift from God, who brought us back to himself through Christ. And God has given us this task of reconciling people to him. 19 For God was in Christ, reconciling the world to himself, no longer counting people's sins against them. And he gave us this wonderful message of reconciliation. 20 So we are Christ's ambassadors; God is making his appeal through us. We speak for Christ when we plead, "Come back to God!"
Panel Discussion
Take Your Next Step
Take your next step - whether that is simply reaching out, joining a community group, or requesting info about Baptism, Kids Ministry, or Missions. Our team will get you the resources you need to get connected to the MPC family or grow in your faith and calling as a follower of Christ.
Our Online Campus Pastor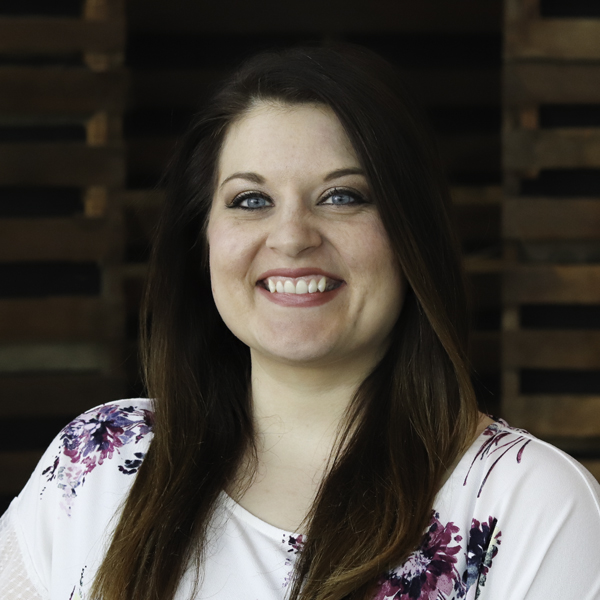 Welcome to the Madison Park Online Campus! We are so glad you're joining us today. Christ's church is not defined by any building or even an in-person gathering. It is made up of His followers - anyone who believes and trusts in Him is a part of His family.
We are continually improving the online experience, removing barriers to worship, and providing new ways for you to connect online. Explore this page and our website, but don't hesitate to contact us with questions or to take your next step!
You Are Loved.
Stephanie Collins
Online Campus Pastor & Next Gen Pastor
Subscribe to Madison Park Enews
We send weekly newsletters with ministry updates, new ways to connect and serve, and letters from Pastor Paul. Click below to sign up! You may unsubscribe at any time.