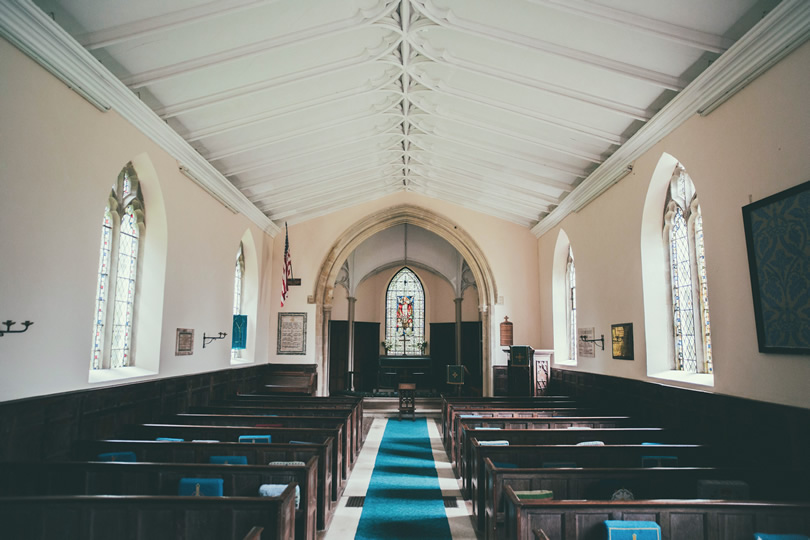 Quarantine and the Church
We had a wonderful Easter celebration! The online service was special, and so far we've had at least one person respond to our invitation to text to tell us they accepted Christ.
But the celebration wasn't limited to Sunday morning. It was a week full of special, albeit unique, opportunities to connect, to remember, to respond to all God has done for us.
And it did not require a massive in person gathering.
Please don't get me wrong - I grieved not being able to see, touch, or hug our church family and the guests we normally see on Easter Sunday. Honestly, I couldn't hold back the tears as I cooked breakfast Sunday morning when I would normally have been preparing for multiple services. But after a few tears and a couple of times through my Easter worship playlist (as loud as I could play it!), I was just grateful for all God has done and all the ways we are able to share and celebrate even when we can't be together as a large group.
Which brings me to the point of my post today… I'm really bothered by a few churches that continue to gather hundreds or thousands of people at church, putting them and those who come in contact with them at increased risk of infection. I'm not aware of any local congregations doing this, but the few around the country that are doing this are drawing a lot of negative attention. I don't think this is about the government telling us what to do or exercising control over religion. If that were the case, we should absolutely stand up in opposition. I'm afraid it's just another example of self-centered Christianity which, frankly, is why so many people struggle with accepting our message of Jesus' sacrifice.
Jesus never suggested the proof of His existence would be in the size and frequency of our gatherings. His words were quite the opposite - "they will know you are my followers by your love for each other." And I don't think "each other" was limited to the church-going people. This "new command" was a reinforcement of the Great Commands - Love God…Love your neighbor as yourself.
Love for our neighbors doesn't put them at risk just so we can continue our traditions.
There are reasons for Christ-followers to violate quarantine. But meeting our own desires or satisfying our expectations aren't among them. If we're going to go out against the guidelines of our health experts, it should be to love and serve our neighbors. If we're going to practice "unnecessary travel," then it should be to help a person in need, to care for the sick, the poor, the widows, the orphans - not to continue our religious traditions.
These are the reasons Jesus violated the principles of governmental rule during His life and ministry on earth. He was accused of being an "insurrectionist" because He healed on the sabbath, hung out with sinners, and inspired such love that common people (not religious people) refused to stop shouting His praises.
This is a time for God's Church to rise up, to go out, to model the self-sacrificial love of Jesus Christ. We will gather again when we are able, and it will be wonderful! But if this current crisis doesn't teach us that "it's not about religion - it's about relationship," then we can't blame people when they don't trust our message of a God who loved the world so much that He gave Himself to die for it.
You are loved!